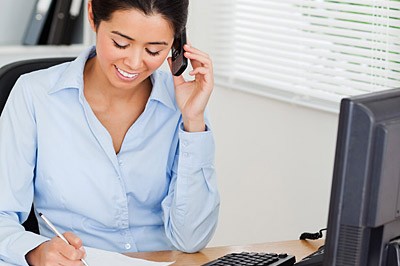 TWFG Insurance Services is pleased to discuss your insurance quote. An insurance quote does not impact your credit score.
Just call our office at 972-239-5727. We welcome the opportunity to offer a quote on your insurance needs.
For auto, truck and homeowner insurance, click the link below.
Get A Quote


For Commercial or Life Insurance complete the form below.

We'll get back to you right away.